Happy Sunday!
In this last stretch before Christmas, there is still time to get awesome gifts for the crafty person in your life (or spend that Christmas cash on some crafty goodness for yourself!). Please welcome back our lovely sponsors for December:
Drygoods Design Online
,
Fat Quarter Shop
,
Felt on the Fly
and
Sew Well Maide
, !
Here are some gift ideas from these wonderful businesses. We hope you'll check out what they have to offer and consider them for your holiday shopping!
* * *
My gift selections at
Drygoods Design
would include a
fat quarter bundle of Notting Hill by Joel Dewberry
, a few yards of that
amazing metallic gold linen
, a couple of
Orla Kiely plant pots
, and a
gift certificate
for good measure!
For you Seattle locals, how about some
classes
at the brand new
make*do*mend studio
? I had the pleasure of touring the space last week and it is absolutely fabulous!
You can find Keli and Drygoods Design Online here:
Shop -- Blog -- Facebook -- Twitter -- Pinterest

* * *
My shopping list at
Sew Well Maide
would include a few patterns like this beautiful
multi-purpose carry-all bag
and this amazing
Trixie's Homeland Quilt
.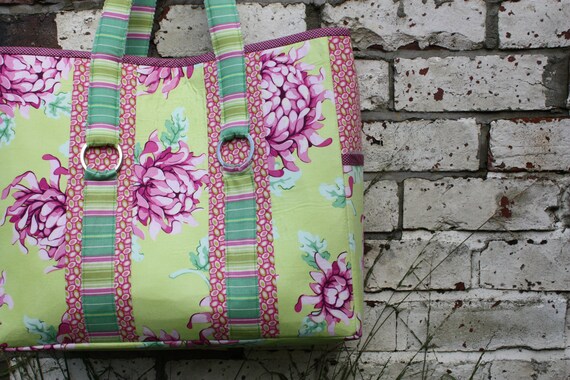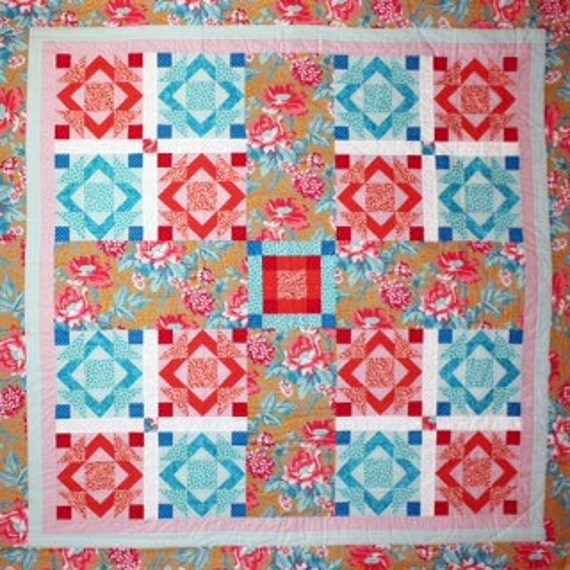 You can find Karen and Sew Well Maide online here:
Blog -- Etsy -- Craftsy -- Threadbias -- Facebook -- Flickr -- Pinterest

* * *
The gift options at
Fat Quarter Shop
are nearly endless! For the quilter in your life, how about a copy of the brand new book
Simply Fat Quarters
? To go with that, I would choose a beautiful fabric bundle like
Alchemy by Amy Butler
,
The Birds and The Bees by Tula Pink
, this
awesome blogger's choice bundle by Elizabeth Hartman
, or maybe just a stack of
gorgeous Bella solids
.
You can find Fat Quarter Shop online here:
Shop -- Blog -- Facebook -- Twitter -- Pinterest


* * *
And last but not least, I can't decide what to get over at
Felt On The Fly
! There are too many gorgeous 100% wool felt bundles in this shop! Let's see, maybe this beautiful
Crafting Sewing Supply Set
, or perhaps this very generous (and incredible!!)
99 Color Bundle
, or really, just any of the
beautiful color stories
. Think of all the amazing things you could make with this heirloom quality felt!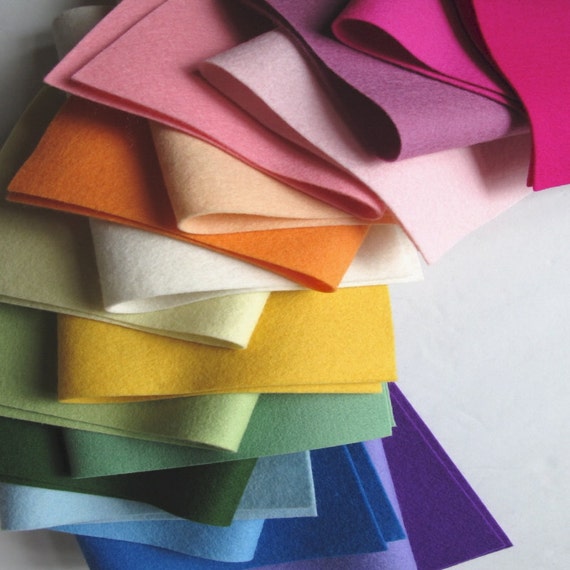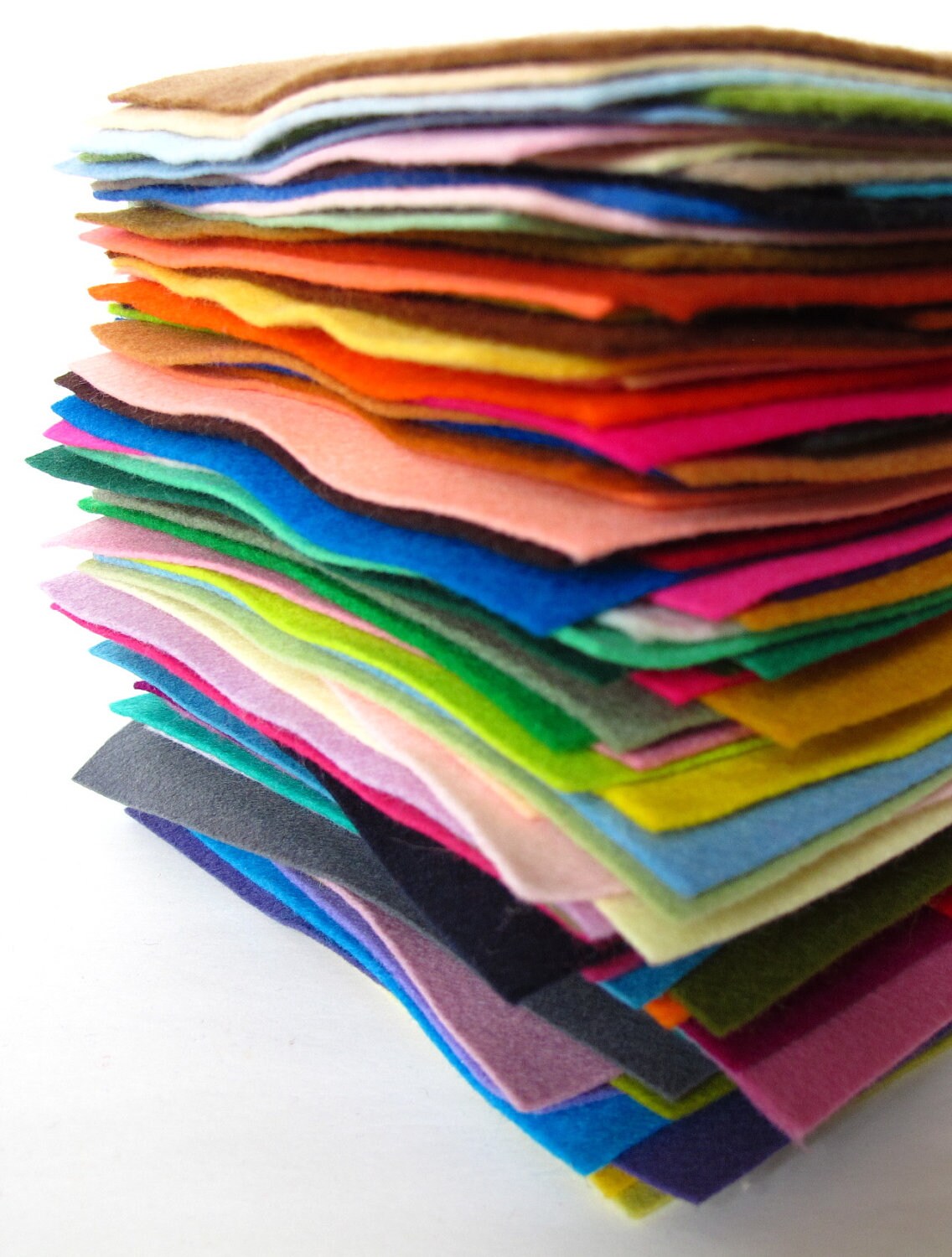 You can find Janet and Felt on the Fly online here:
Etsy -- Blog -- Facebook -- Pinterest

* * *
We'd like to thank these lovely ladies and their businesses for sponsoring us! Please go visit their shops and have a great weekend!

If you are interested in sponsoring Stumbles & Stitches, you can find out more information here. We'd love to hear from you!