Happy Sunday!
I hope you all are enjoying your weekend. We are terribly late with our little sponsor round-up this month (blame the back-to-school roller-coaster!). But it's not for lack of LOVING these wonderful businesses -- we hope you will too.
Oh by the way... Stumbles & Stitches is currently booking sponsors for October through December -- you can choose 1 month or a discounted deal for 3 months. Go to our Sponsorship page for all the details. Thank you so much for your interest in supporting us!
Without further ado, here's what's new with our awesome sponsors this month!
Drygoods Design
has a TON of new fabrics in stock (and I would know, because I was just there 2 days ago!). The Liberty Lifestyle is going very fast. Keli also recently received new fabrics from Michael Miller, Kokka, Moda and Free Spirit. And very exciting: Jay McCarrol's new line Center City just arrived!
In October, Drygoods Design will have more fabrics but also some gifts just in time for the holiday season, including Orla Kiely's new line of garden tools, pots and thermoses.
In other news, the storefront will be open six days a week starting October 2nd, with regular Studio Nights for sewists to gather and stitch. This means more opportunities for Seattle locals to go browse gorgeous fabrics and faster fulfillment of online orders!
You can find Keli and
Drygoods Design Online
here:
Shop -- Blog -- Facebook -- Twitter -- Pinterest
* * *
Fat Quarter Shop
is excited to announce their book debut!
Simply Fat Quarters
is due out in late September. It has 10 quilt patterns all using fat quarters, written in 4 different sizes. The level of difficulty varies, the book is suitable for all skill levels. Order the book today to receive a signed copy at 20% off the retail price!! Here's the
link
.
Fat Quarter Shop will be selling kits for the patterns featured in Simply Fat Quarters. For example, the
Carousel Quilt Kit featuring Tapestry by Fig Tree Designs
and
Giggle Box Quilt Kit featuring Ticklish by Me and My Sister Designs
. We can't wait to check out the book, how about you?
And of course, Fat Quarter Shop is the perfect place to shop for beautiful fabrics with which to make these quilts! There is always SO much in their "
What"s New
" section. Don't forget to check Fat Quarter Shop's Facebook and Twitter feeds every Wednesday for their Wednesday Special, a different discount every week.
You can find
Fat Quarter Shop
online here:
Shop -- Blog -- Facebook -- Twitter -- Pinterest
* * *
Our Australian friend Karen at
Sew Well Maide
has been a busy bee, designing new patterns (including a free one!) and writing fabulous tutorials. You can find them on her blog by clicking the links or the photos below.
-
How to sew an internal zip pocket
-
Seminole Piecing Tutorial
-
Quilted and Zippered Pouch
I'm antsy to try out that internal zip pocket!
You can find Karen and
Sew Well Maide
online here:
Blog -- Etsy -- Craftsy -- Threadbias -- Facebook -- Flickr -- Pinterest
* * *
Janet of
Felt On The Fly
recently added some new color groups to her beautiful shop. If you are familiar with her shop, you know her popular "color stories". Instead of mixing different colors together this time, she created sets of "shades" like berry, brick or green. They are fabulous!
Janet will be a vendor at the
American Sewing Expo
in Novi, Michigan on September 28, 29, and 30. She's very excited about it, make sure to say hello if you're going!!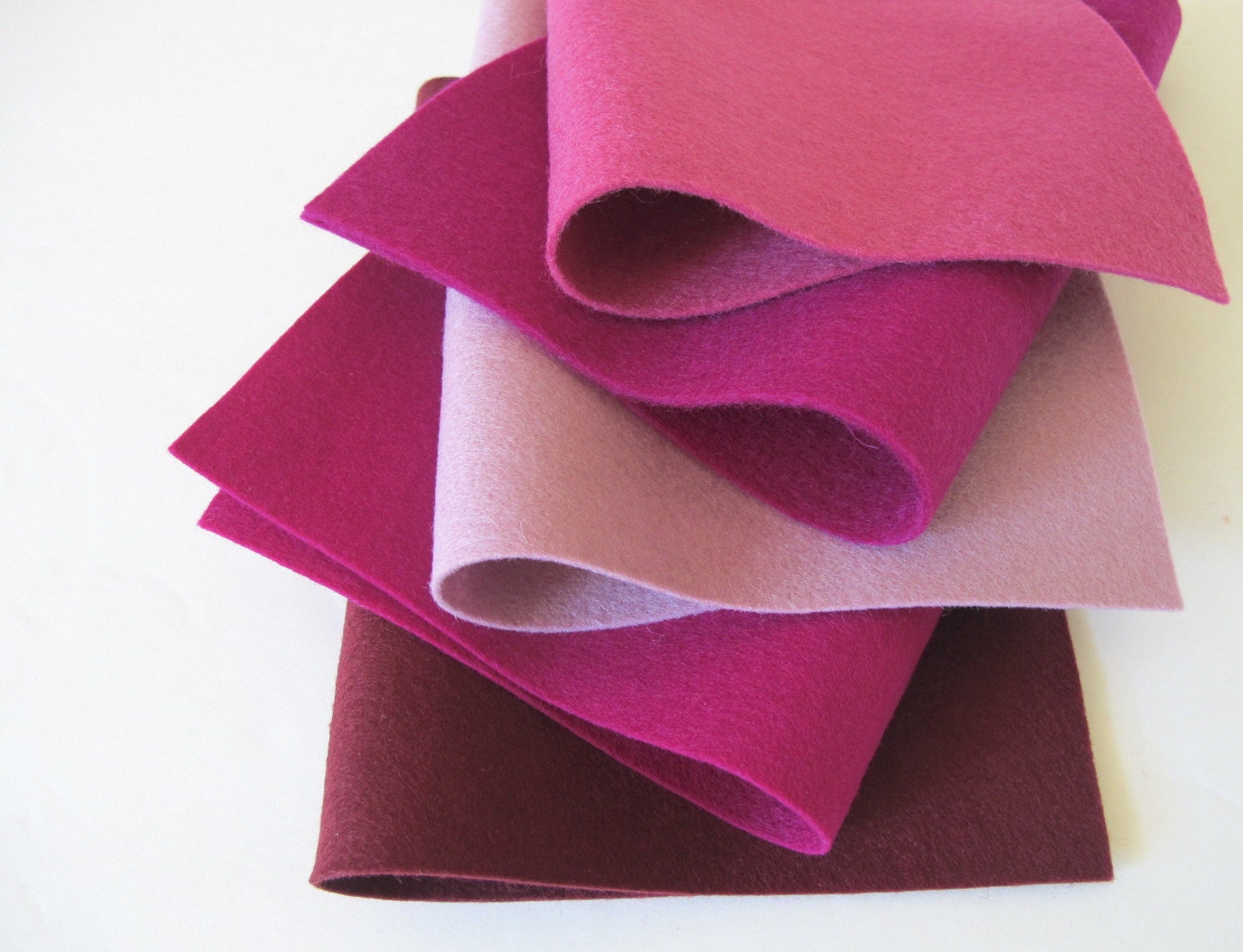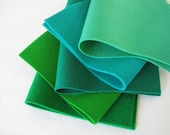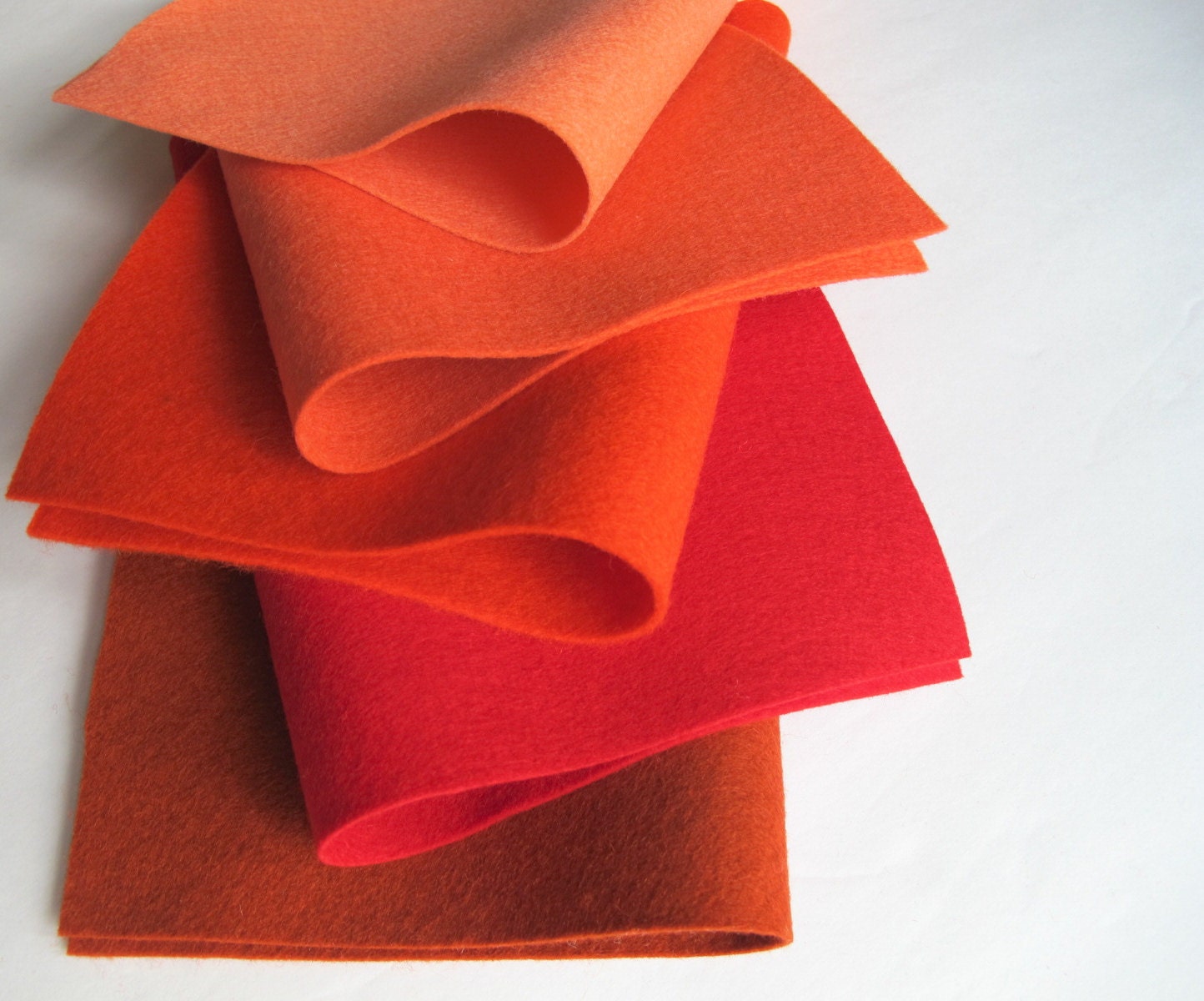 You can find Janet and
Felt on the Fly
online here:
Etsy -- Blog -- Facebook -- Pinterest
* * *
As always, we'd like to thank these lovely businesses for sponsoring us! Please go visit their shops and have a great weekend!